Expert Witness Services

As independent Chartered Surveyors, RICS Registered Valuers and Property Consultants in Cornwall, Hocking Associates have the experience to assist with a range of specialist reports and assessments, including expert witness reports.
It is an unfortunate fact that residential property disputes do sometimes occur. With litigation a common occurrence, it is essential that property professionals are able to provide accurate advice in respect of contentious valuations and other property-related issues.
At Hocking Associates, we have the necessary expertise to offer our services as Chartered Surveyors preparing expert witness reports. This expertise extends to
Claims in respect of negligent residential surveys
Claims in respect of negligent property valuations for lending purposes
Negligence claims in respect of property conveyancing where values are adversely affected
Property valuation in respect of matrimonial disputes
Expert Witness Reports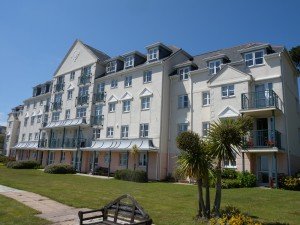 An expert witness report is intended to help the Court in matters where specialist professional expertise, experience and knowledge are deemed necessary. Reports are required to be independent and unbiased and may be required for a Court, tribunal, arbitration or alternative dispute resolution. Ideally, expert surveyor reports should facilitate the legal process in order to assist the parties in reaching an agreement and settling a dispute, without necessarily the need for a formal hearing.
As Chartered Surveyors, Hocking Associates are fully experienced in the preparation of expert witness reports which are Civil Procedure Rules (CPR) compliant.
We can be appointed either by one of the parties in the dispute or as a single joint expert witness surveyor, with our duties being to the Court.
We are happy to work closely with solicitors and regularly receive instructions for preliminary or full surveyor expert witness reports for a wide variety of circumstances.
Contact
To enable us to evaluate your particular circumstances, please feel free to contact Hocking Associates here or call 01326 379222 for an initial no-obligation and confidential discussion.